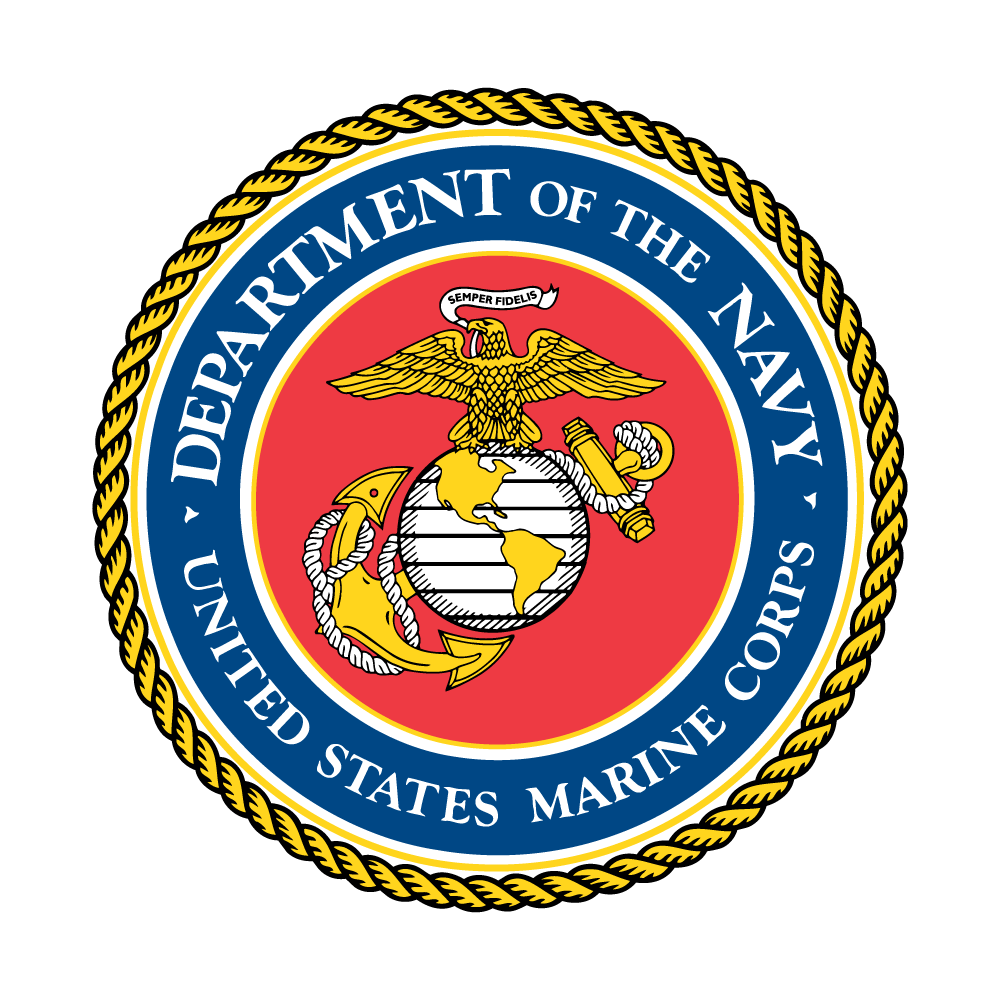 Colonel
Marine Corps
Tom Merritt
Tom is an active duty Marine Judge Advocate and the General Counsel for the Defense Innovation Unit (DIU). As General Counsel, Tom is responsible for advising the Director regarding all legal matters and services performed within DIU; managing DIU's legal function; examining and creating draft agreements; maintaining knowledge of and providing legal support to DIU operations; coordinating significant legal issues, including litigation involving DIU and other legal matters in which DIU has an interest; providing advice on standards of conduct involving DIU personnel; and serving as the Ethics Counselor for DIU.
Prior to joining DIU, Tom was the Senior Legal Advisor for the 1st Marine Division based at Camp Pendleton, California. He previously served as the Senior Legal Advisor for Marine Corps Installations Command (Pacific Region) in Okinawa, Japan and before that as the Senior Legal Advisor for the 1st Marine Logistics Group at Camp Pendleton. He also served as Associate Counsel for Contract and Fiscal Law for the Department of the Navy Office of General Counsel and as the Contingency Contracting Attorney for the Regional Contracting Center in Helmand Province, Afghanistan. During an assignment to the Pentagon, Tom led the Marine Corps' Ethics Office and was responsible for managing the Marine Corps' government ethics program.
During his career, Tom has served as both a prosecutor and a criminal defense attorney, as well as Agency Counsel for the Department of the Navy. He has deployed on multiple occasions to Iraq and Afghanistan. In a nonlegal assignment, Tom served as the Deputy Commander of a 2,300-member multinational Task Force based in western Iraq and assisting the Iraqi military in its fight against the Islamic State. In May 2018, the French Defense Minister awarded him the Médaille de la Défense Nationale (National Defense Medal) for his support to French Army forces in Iraq during this deployment.
Tom has a bachelor's degree from the University of Montana; a law degree from Gonzaga University Law School where he was an Associate Editor of the Gonzaga Law Review; a postgraduate law degree in Contract and Fiscal Law from the U.S. Army's Judge Advocate General's School; and a second postgraduate law degree in Taxation from Georgetown University Law School.
---
For Press Inquiries Please Contact Us