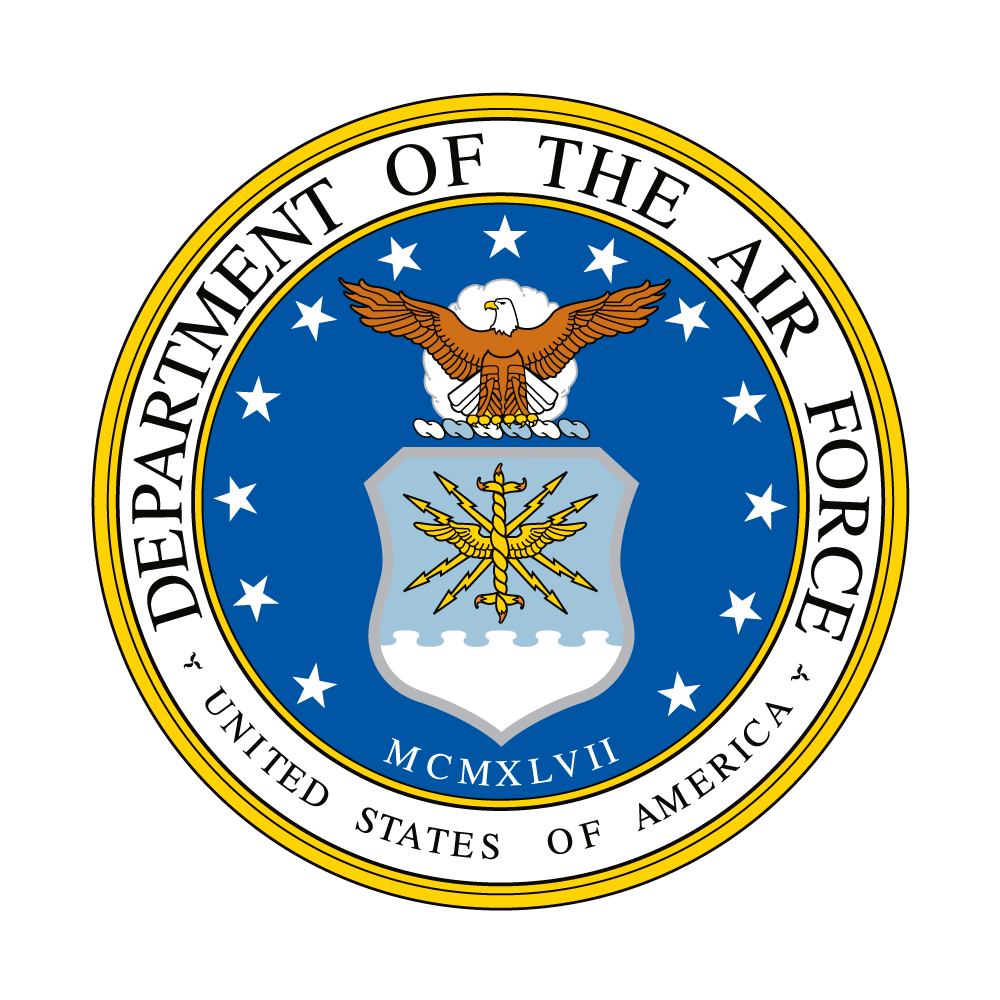 Major
Air Force
Raymond P. Gobberg
Commercial Engagement Lead
Major Raymond P. Gobberg is assigned to the Defense Innovation Unit (DIU), as the Head of Commercial Engagement. In this capacity, Maj. Gobberg is responsible for leading all private sector engagement efforts — aimed at fielding the most innovative commercial technologies across the DoD while delivering meaningful revenue opportunities for commercial partners. This includes directing programs that foster deep relationships with the venture and broader technology investor communities, leading a team of executives scouting commercial capabilities across the AI/ML, Autonomy, Cyber, Energy, Human Systems and Space sectors, coordinating business intelligence activities, advising DIU on applying private sector best practices inside the DoD, supporting development of dual use technology policy recommendations and executing senior leader engagements. Additionally, Maj. Gobberg is acting Program Manager of Enterprise Tools – Salesforce at DIU, responsible for discovering use cases, translating into development requirements, managing development sprints and personnel and coordinating platform rollout across the organization.
In his private-sector capacity, Maj. Gobberg is an independent consultant and currently advises a range of public and private technology companies on issues related to product-market fit, product-led growth, customer acquisition and growth, enterprise sales and customer success. Prior to this, he served as Head of Client Sales at WalkMe, where he built a multi-million dollar annual recurring revenue business segment and helped take the company public in summer of 2021. Before launching into enterprise go-to-market leadership, Maj. Gobberg spent time at Google[x], leading communications for Project Wing and other moonshot programs.
Maj. Gobberg entered the Air Force in 2008 and earned his commission as a graduate of Washington University in St. Louis' Reserve Officer Training Corps program. In 2014 he received his Masters in Strategic Public Relations and Political Management from George Washington University.
---
For Press Inquiries Please Contact Us