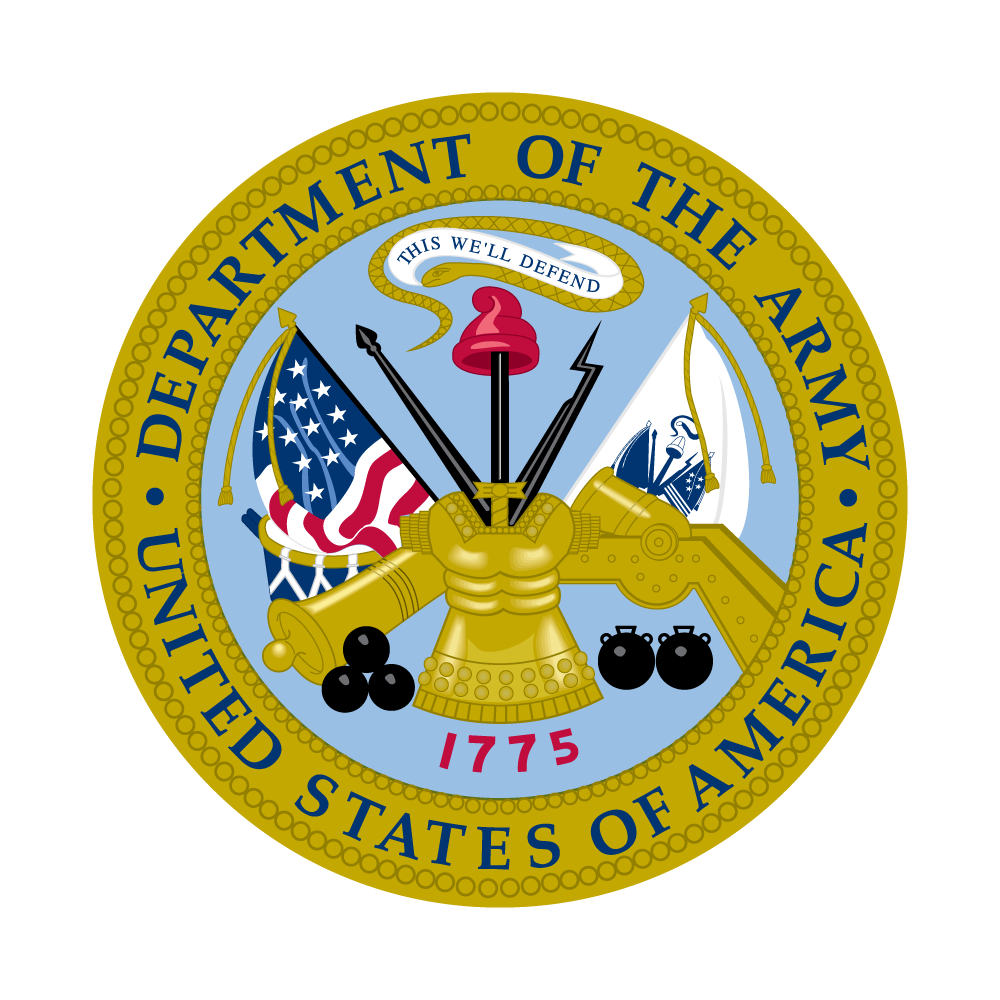 Pete Prabhakar
Pete Prabhakar is the Chief of Staff at the Defense Innovation Unit (DIU).  In this capacity, he is an advisor to the Director and leads people operations (HR), contracting, security, facilities, and test & range, which directly impact all DIU portfolios. 
Before joining DIU, Pete served as the Executive Officer to the Department of Veterans Affairs (VA) Inspector General. Pete was responsible for ensuring IG initiatives were expedited and successful, strategic change management, training, people operations, executive correspondence, and overall operations for the Immediate Office of the Inspector General.  
Prior to this, Mr. Prabhakar served within the VAOIG Office of Audits and Evaluations as an Executive Assistant and a Lead Auditor. In addition to his experience within the OIG, Pete also served as a Staff Accountant at the Department of Veterans Affairs, Financial Process Improvement and Audit Readiness group which is tasked with decreasing the number of deficiencies identified within their Financial Statement Audit.    
Prior to joining the OIG, Mr. Prabhakar was a senior auditor at the Defense Contract Audit Agency in New York. His expertise was in high-dollar proposals and incurred cost audits. He joined DCAA in 2008 after working in the private sector for Deloitte & Touche, LLP. Mr. Prabhakar served in the United States Army and New York Army National Guard.  
He holds a Bachelor's degree in Accounting from Hofstra University.
---
For Press Inquiries Please Contact Us