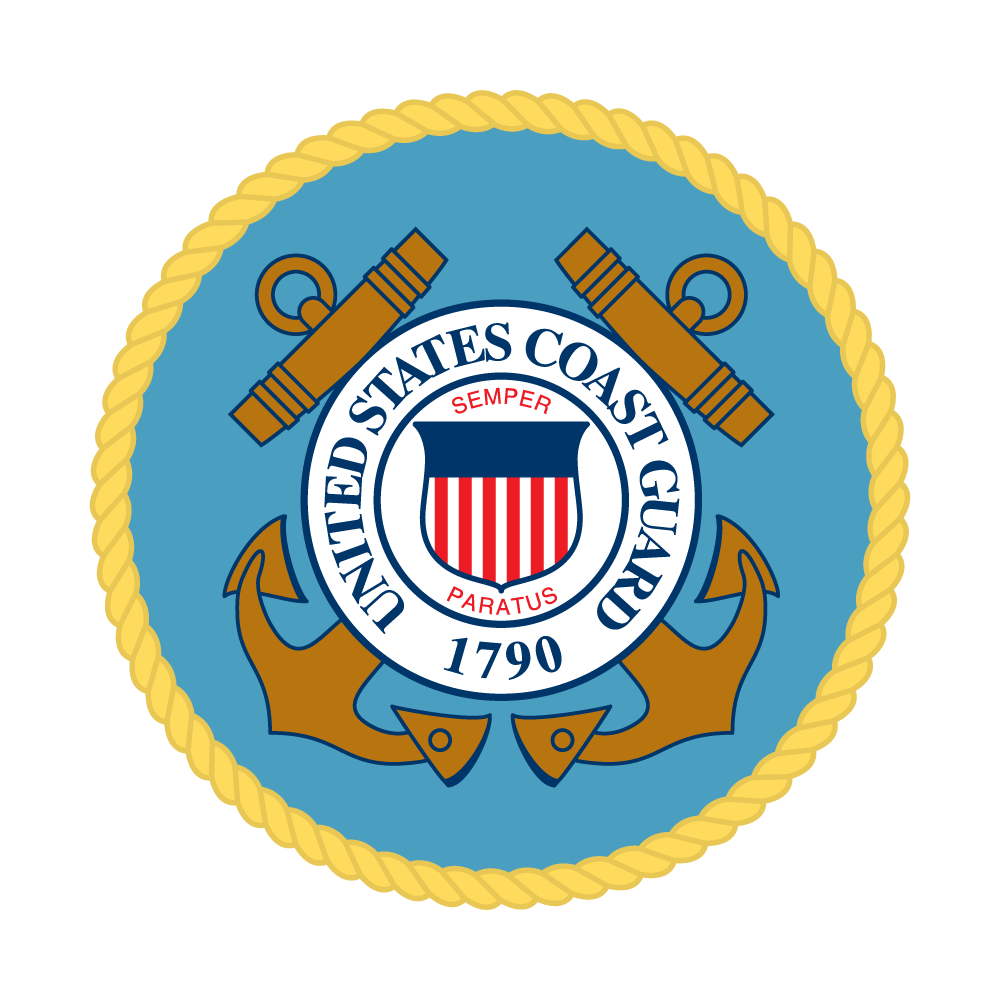 Captain
Coast Guard
Kimberly Guedry
Director, Joint Reserve Detachment
Kim Guedry is the Director of the Joint Reserve Detachment (JRD) at the Defense Innovation Unit (DIU) where she provides specialty reserve personnel from across the Services in direct support of DIU's six portfolios. She also dual-hats as the Service Lead for the U.S. Coast Guard's reserve efforts at DIU.
Kim brings over 23 years of military experience across a wide spectrum of capacities. While on active duty, Kim's roles ranged from Commanding Officer of a Coast Guard cutter (ship) to Command Duty Officer in the Service's busiest command center. Following her transition to the reserves, Kim held various liaison positions within the Department of Defense (DoD) and the Department of Homeland Security (DHS), including her role as Chief of Operations at U.S. Southern Command's Crisis Action Center and as a Coast Guard Emergency Preparedness Liaison Officer to FEMA Region II.
Kim is the former co-founder of two startup companies, one in the AgTech industry and one in business continuity consulting. She is also the Director of Business Operations at Lumen Technologies, a Fortune 200 tech company, where she also serves as Chief of Staff in the North America Field Operations organization. 
Kim holds a degree in Civil Engineering from the US Coast Guard Academy, a Master's in Business Administration (MBA) from the University of Phoenix, and certificates from the US Naval War College and the National Defense University. She is also a George W. Bush Institute Scholar and a certified Project Management Professional (PMP).
---
For Press Inquiries Please Contact Us