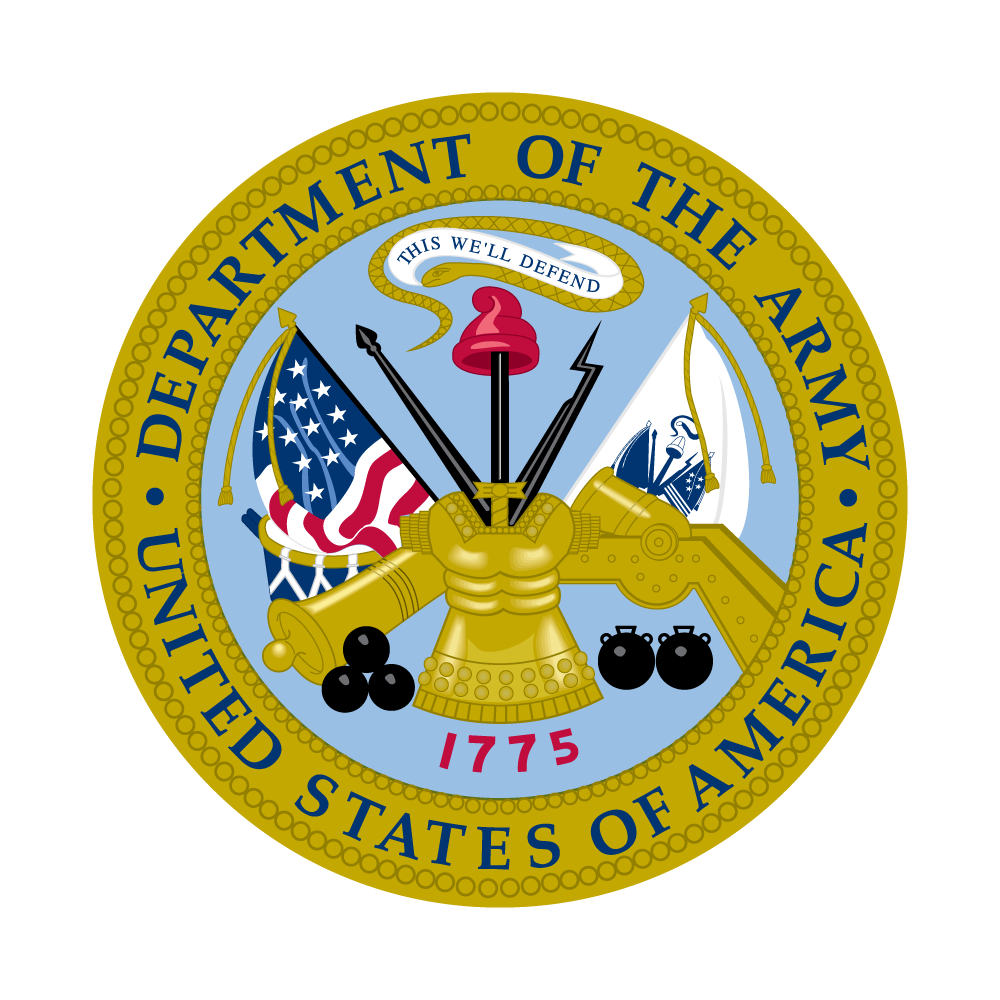 Lieutenant Colonel
Army
Andrea Castillon
Southern Regional Lead & Army Senior Service Advisor
LTC Andrea Castillon is currently assigned to the Defense Innovation Unit as the Southern Regional Lead & Army Senior Service Advisor. LTC Castillon also works within the Human Systems Portfolio for the Defense Engagement Team.
A native of Green River, WY, LTC Andrea Castillon received her commission as a Medical Service Corps Officer in 2001. Following graduation, she served as a Lieutenant with the 1022nd Medical Company (Air Ambulance) and deployed with the 1022nd in support of Operation Nobel Eagle and to Kuwait in support of Operation Iraqi Freedom. Upon redeployment, Andrea served in the Office of the Chief Surgeon, at National Guard Bureau, Arlington, Virginia as Special Staff.
LTC Castillon continued her service at National Guard Bureau and then was selected as a Congressional Budget Liaison for the Office of Assistant Secretary of the Army Financial Management and Comptroller at Headquarters Department of the Army. After completing her assignment as a Legislative Liaison, LTC Castillon joined 5th Battalion, 159th Aviation Regiment as an Executive Officer while it was deployed to Afghanistan in support of Operation Enduring Freedom. Upon return from deployment, LTC Castillon served as a staff officer at United States Transportation Command, United States Army Forces Command, and United States Army Medical Command. LTC Castillon was selected to command the Warrior Transition Battalion at Brooke Army Medical Center and transitioned the organization into a Soldier Recovery Unit.
LTC Castillon holds an Undergraduate Degree in Business Management from the University of Wyoming and a Master's Degree from Georgetown University. Most recently, Andrea attended the United States Naval War College in Newport, RI where she graduated with distinction.
---
For Press Inquiries Please Contact Us